JJC Presidential Search Firm to Hold Community Listening Session Oct. 7
October 7, 2021 6:14AM CDT
The Pauly Group, the firm coordinating the search for Joliet Junior College's next president, will hold a virtual listening session for community members and external partners on Thursday, Oct. 7 from 1-2 p.m.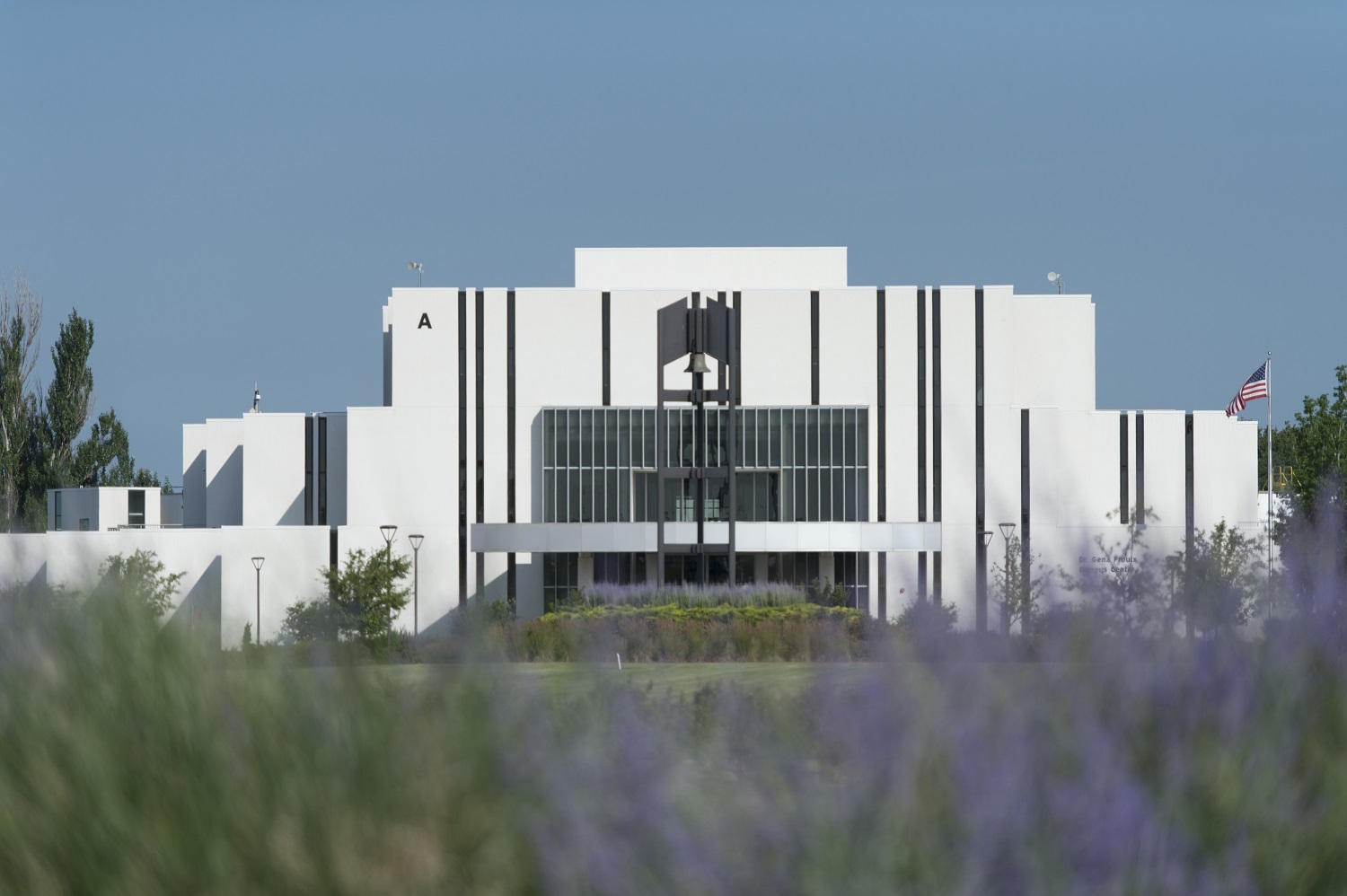 Participants are encouraged to share their thoughts on the characteristics needed in the college's next president; the 10th in JJC's 120-year history. Sessions are also taking place for JJC students and employees. Community members unable to attend are encouraged to complete a confidential survey. Responses will help in the development of a position profile for recruiting applicants.
Listening Session Details:
In September, the JJC Board of Trustees engaged with the Pauly Group to lead the presidential search process. The national firm has over 30 years in academic and executive leadership placement. The board has also established a cross-functional committee to support these efforts, comprised of community leaders and JJC employees representative of the campus community.
JJC President Dr. Judy Mitchell will retire on Aug. 31, 2022 after more than five years in the position and over 25 as an employee of the college.
Mitchell has served as a symbol of success for many students through her own personal story, starting at JJC as a returning adult student in the 1990s. In 1996, she became an administrative assistant in the Computer Information Office Systems Department. After serving as a program management specialist in Adult and Family Services, and then assistant to the director of administrative services, she became director of business and auxiliary services in 2005. In 2012, Mitchell was appointed vice president of administrative services, and in September 2016 was unanimously approved as the college's president by the JJC Board of Trustees.
---